WEB & MOBILE SERVICES
We design, build and support highly scalable web and mobile applications.
Web Application Development
ENTERPRISE SERVICES
Websites are not created equally. Visitors today are sophisticated and expect a seamless and easy-to-use online experience not simple static pages. Web applications must be fast, scalable, visually appealing and do what they are advertised to do, or they will won't be used.
UI and UX Design
User interface is a major reason why some apps get used and others are abandoned. We take a business approach by developing efficient process flow for users to get the most from your system. User experience is part art and part science making it one of the most critical components of the architecture.
Mobile App Development
Speed, security and robust features make mobile apps one of the hottest areas in software because more work is being pushed from laptops to phones. Developing for mobile is about understanding how users interact with data and features. Too much results in battery drain and too little makes it useless.
B2B & B2C
Online stores, auctions, marketplaces and trading platforms all require real-time reporting, customizable eCommerce solutions. We design, build and support state-of-the-art systems to support inventory, ordering, accounting and every other aspect of online commerce.
Customer Software Development
Custom Software Development
Developing great software starts with understanding what it must do. We have a strong background in process engineering, execution, and product development so we have the experience needed to design solutions that anticipate future needs and business expansion.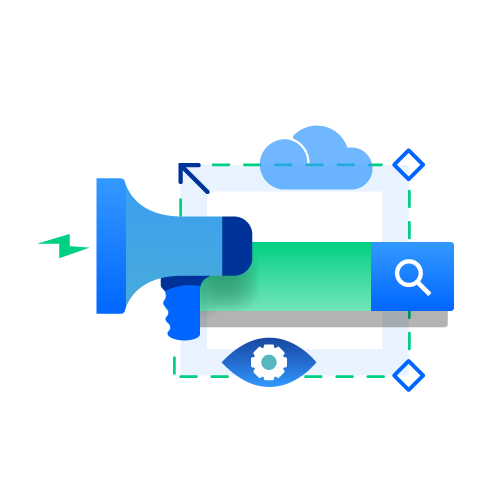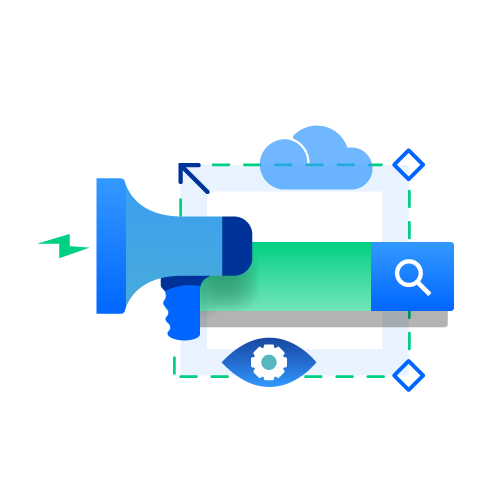 SEO, SEM & Monitoring
Search engine optimization has changed dramatically since the 1990's. Doing the same thing you did only one year ago could hurt your page rank more than in helps. We use the latest standards and actively monitor our client's activity against the changes in algorithms.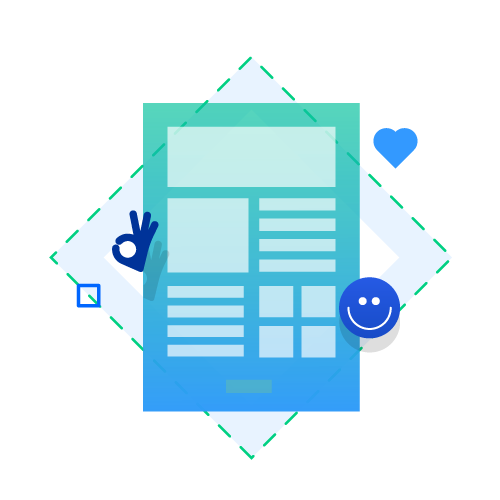 Online Portals and Communities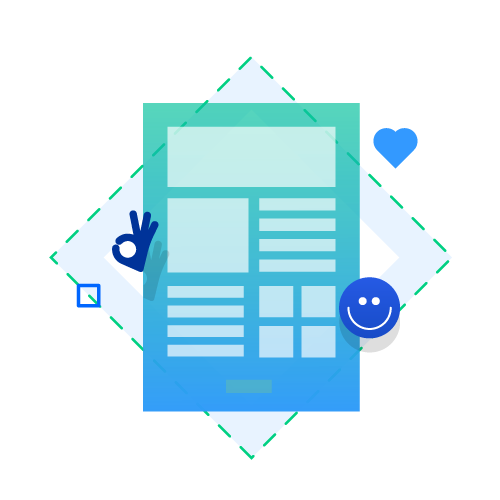 Online Portals & Communities
Portals are an entryway for users to access a variety of useful tools, critical information, community or social network, shopping, etc. While portals can be internal to an organization or external, successful portals are tailored to their intended audience and are customizable for the individual user.
Contact TriHelix Software to Discuss the Details of Your Project