CONSULTING SERVICES
We have extensive experience running IT, Operations and Marketing organizations, we provide consulting services based on our experience.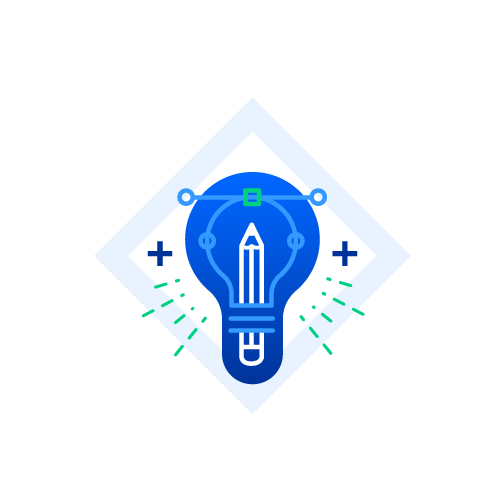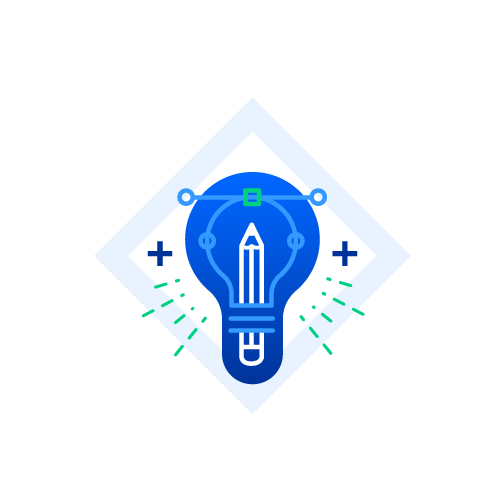 Marketing & Branding
We have world-class marketing talent on staff. TriHelix provides full marketing and branding services from large scale print/tv/magazine ad development to logo design, style guide, color palette selection. The same team developing your products also provide services to help make those products successful.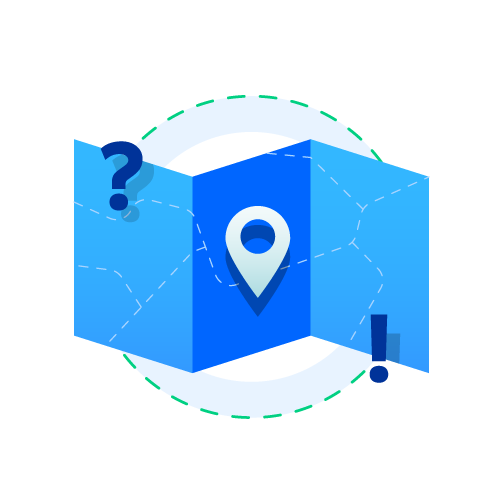 IT Consulting & Product Strategy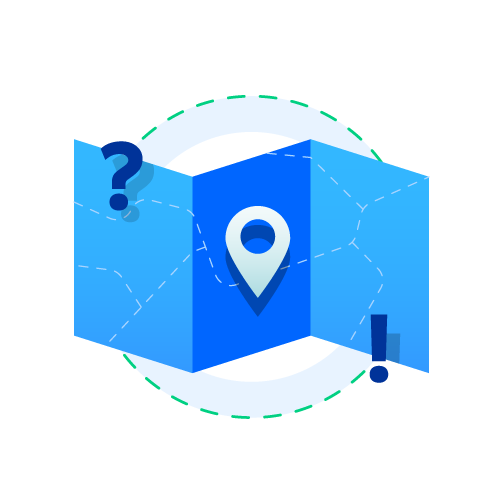 IT Consulting & Product Strategy
We have experience in developing IT strategy, IT organizational structure and infrastructure. We have experience developing product strategy, product development and lifecycle management. We also have extensive experience developing training both for product and for process.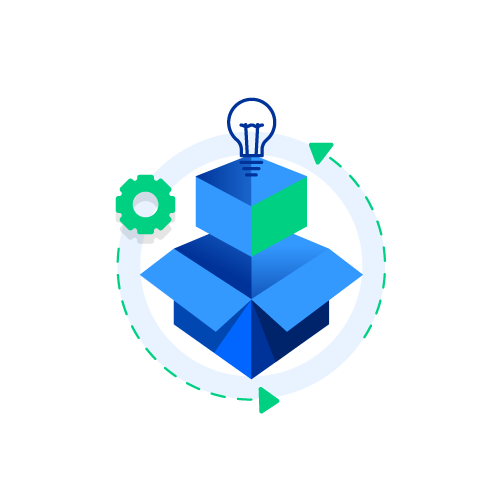 Product Lifecycle Management Services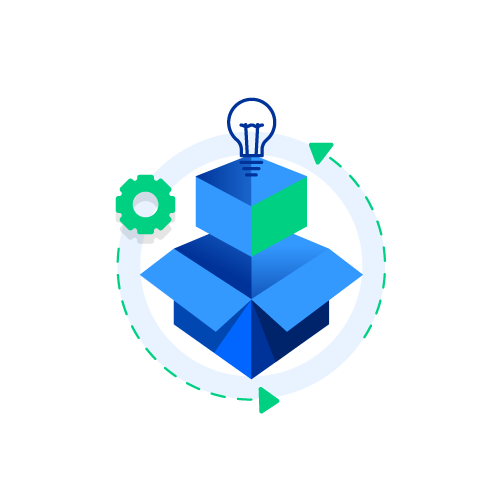 Product Lifecycle Management Services
Product lifecycle management is a systematic approach to managing the sequence of changes a product undergoes, from its design and creation to its ultimate disposal or retirement. Product lifecycle management originated with manufacturing, but the management structure is also now utilized for service provision and software development.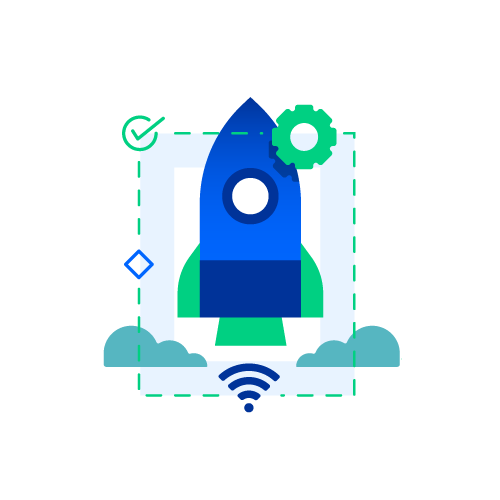 Startup IT Services
TriHelix is an investment company that started a software company to help address the needs of startups because we see the world through the eyes of anyone who is funding your venture. Our startup IT services aim at helping early stage companies accomplish their goals through product ideation, prototyping, software development, testing and maintenance. MVPs!
Blockchain Strategy
Blockchain is hot right now, it can enable the sharing of secure, encrypted and immutable data libraries. Is your use case a good fit for blockchain?, or would a database application work better? There are many blockchains, each with their own unique characteristics, which one should you use? We work with you to answer these questions and develop the best solution for your needs.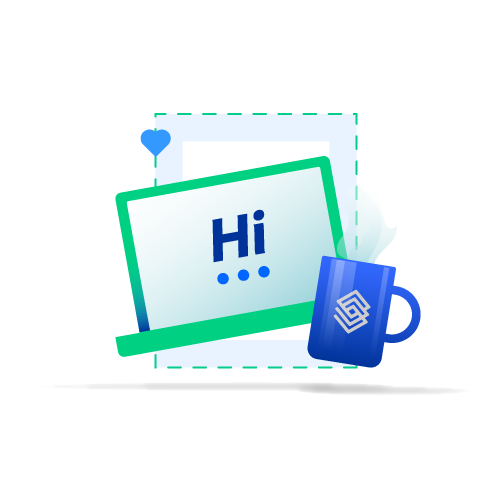 Dedicated Development Team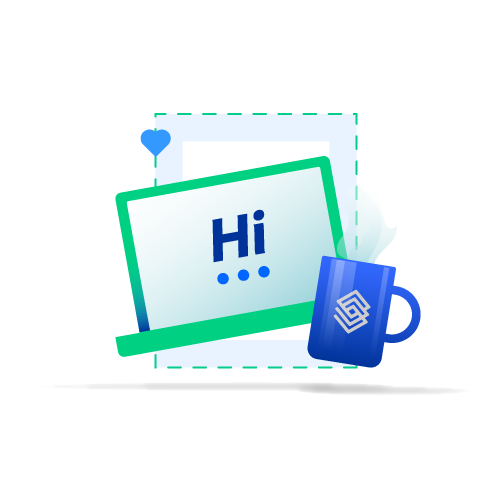 Dedicated Development Team
By your side but not on your payroll. Dedicated teams can be full-time for a period or fractional so that you're getting the right skills for each project when they are needed. We cover any part or all of the development life cycle depending on your needs, strategy, design, development, testing, deployment, and support.
Contact TriHelix Software to Discuss the Details of Your Project