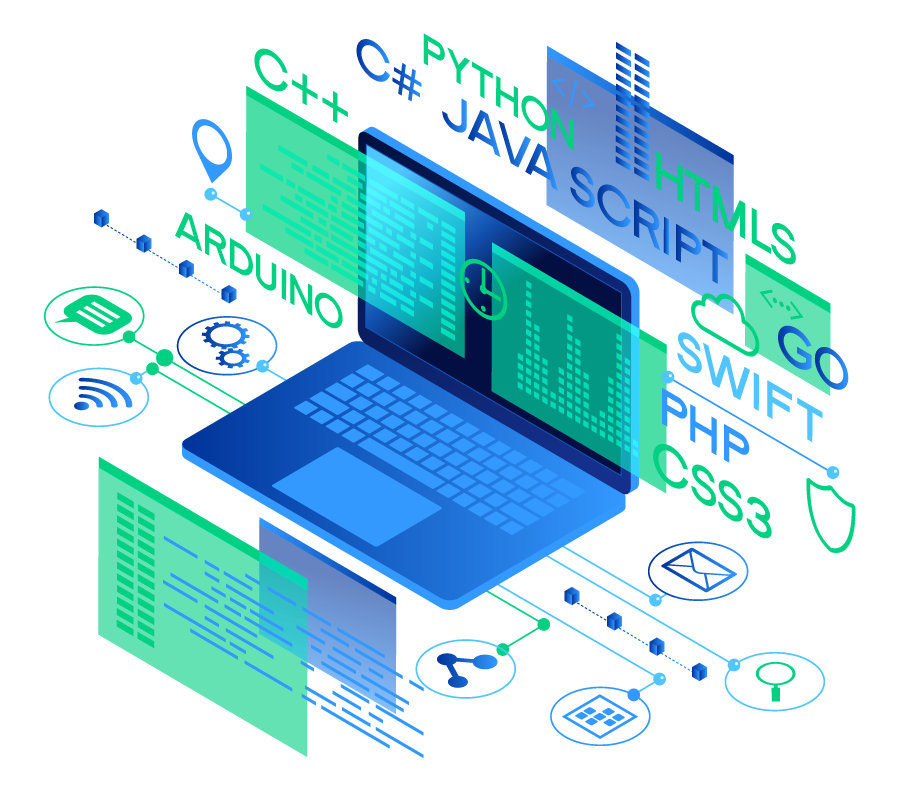 SOLVING BUSINESS PROBLEMS

WITH SOFTWARE
We develop software for a wide variety of uses, direct to consumer, enterprise, mobility, automation, modernization and many others. Our background covers far more than software, having run large businesses, designed strategy and business processes, run marketing organizations and worked across a wide variety of industries. We work with you to achieve business outcomes, we go well beyond software.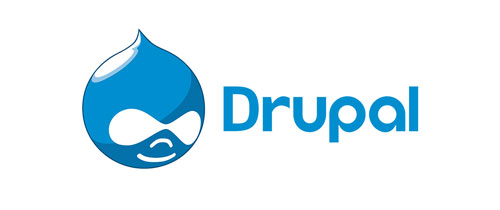 Content Management Platforms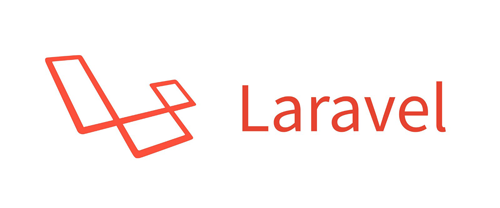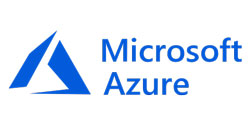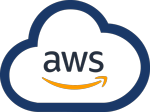 Cloud Development
Cloud Migration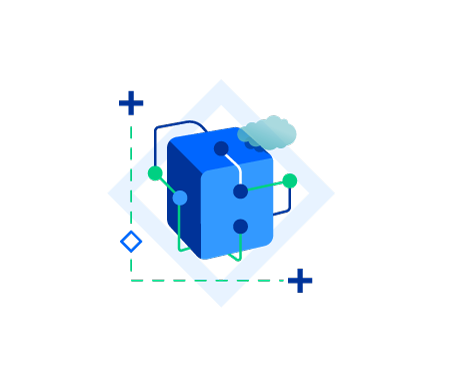 ENTERPRISE SERVICES
Enterprise Software Development
API Development
Software Modernization
AI and Automation Solutions
Business Intelligence
Enterprise Mobility
Business to Business and Business to Consumer eCommerce
Internet of Things
Cloud Computing
Blockchain Development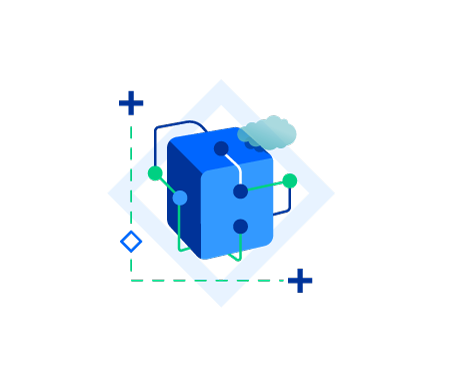 We build software and develop integration to enable your company to meet your business objectives.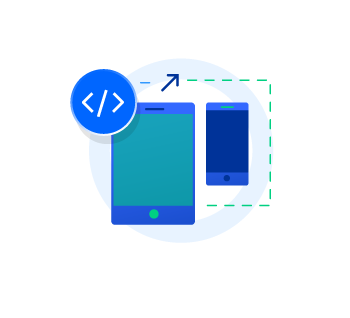 WEB AND MOBILE SERVICES
Web Application Development
UI/UX Design
Mobile Application Development
Business to Business and Business to Consumer
Custom Software Development
Search Engine Optimization
Online Portals and Communities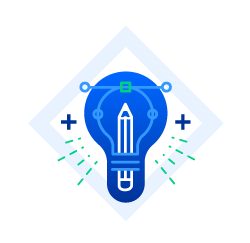 CONSULTING SERVICES
Marketing and Branding
IT Consulting
Product Strategy
Product Lifecycle Management
Startup IT Services
Blockchain Strategy
Dedicated Development Teams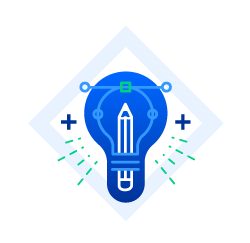 We have extensive experience running IT, Operations and Marketing organizations, we provide consulting services based on our experience.
Our Mission
We created TriHelix Software to address core business needs of any sized company needing to leverage software to scale a company or division. Our team is comprised of industry veterans with experience well beyond software development. Our experience is our difference.
Contact TriHelix Software to Discuss the Details of Your Project