Training Development Services
TriHelix Software Training Staff
Video Production Services
Training Development
Services
Content Development
Training and Certification Programs
2D and 3D Training Simulation
Instructor-led Training
Video Production Services
Live Distance Learning
Mobile Device Development
Self-paced Learning Development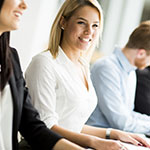 Staff Augmentation
In-tact team creation including hire, train, maintain and support
Includes developers, subject matter experts, trainers, support and hardware maintenance
On or off-premise staffing
Full or mixed management models
Project based or ongoing
Ability to separate staff from larger entity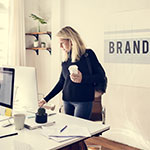 Corporate University Solutions
Learning Systems Integration and Support
Custom branding and identity creation and consulting
Marketing and digital commerce
Content translation and localization
Mixed media delivery platforms
Operations consulting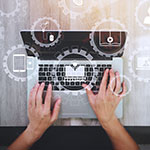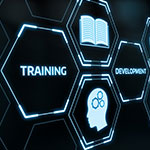 Live or Virtual instructor-Led Training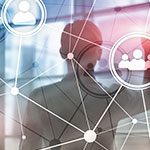 Social / community based learning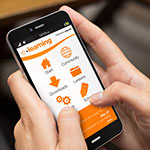 Mobile Devices (Podcasts and Vodcasts)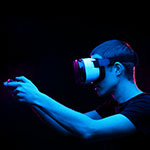 2D and 3D Training Simulation Development
Content Development

 Process
Course Developers
Instructional designers
Graphic designers
Web developers
Editors
Desktop publishers
Instructors
Technology specific
Professional/management
Bilingual
Scientific/engineering
Product training
Video
Production Services
Capture important moments from training events
Produce scenario-based training events
Broadcast a live learning event
Record learning conferences
Add video to courseware
Studio or location
Professional editing
Voice-over and music
Video hosted in any format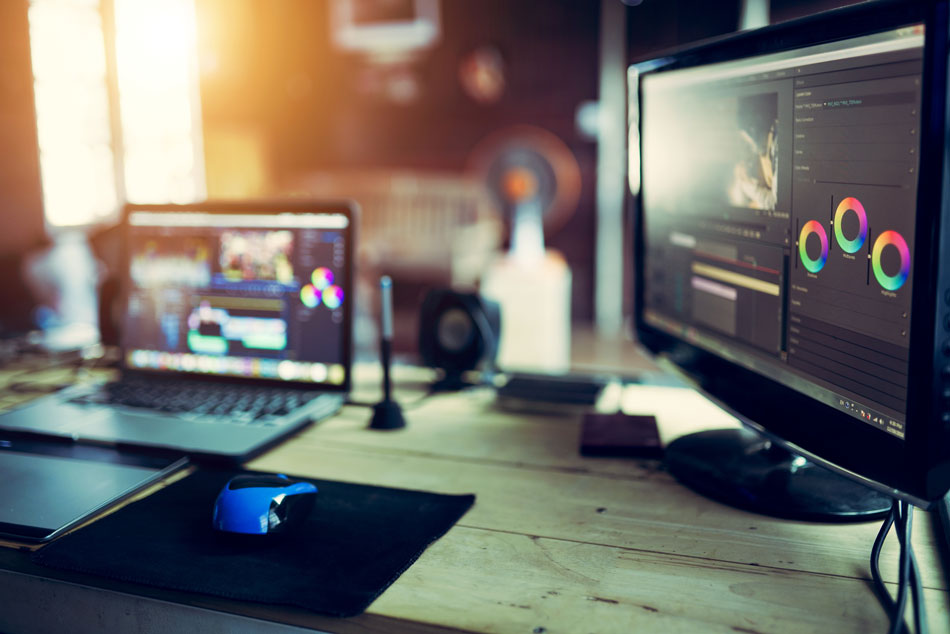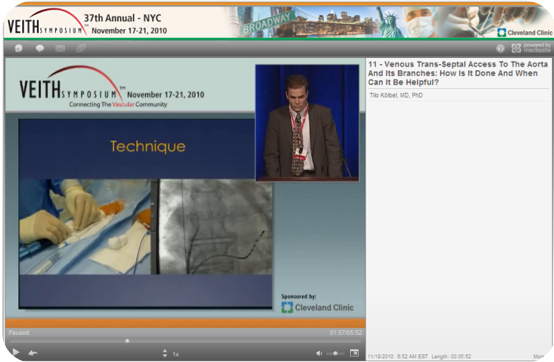 On-Site Capture
Blended Picture-in-Picture Format
Synchronous Presenter Audio, Video,
Full-Motion Slides and Background Graphics
Multiple Feeds
Streamed Live and/or Captured and Uploaded as a Video-On-Demand Web Solution
Video Platform Hosting
Easy & Secure Access to Video Catalog
Custom-branded Web Portal
User Registration – Secure Access
eCommerce – Increase revenue by selling live or on-demand access
Full Reporting on User Access
Mobile Access & Mobile Platforms
Access to learning environments from mobile devices
Primary Features:
Learning content available on mobile devices (iPhone/Pad, Android, Blackberry etc.)
Keep in touch with learning content on the go
Manage accounts and assign work anywhere / anytime
Work in most popular authoring environments
Secure access to content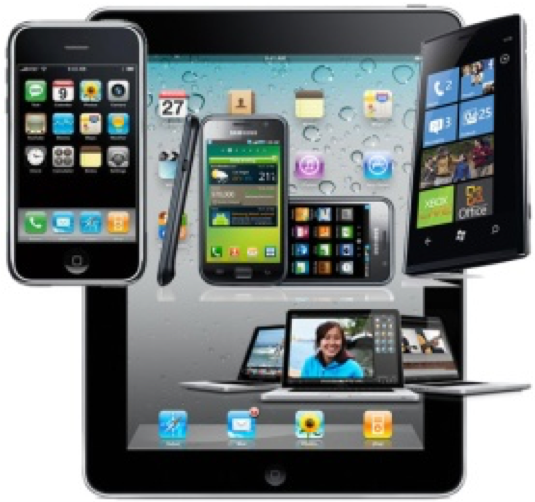 Core competency to d

esign, create, implement and support

certification programs
Many industries demand

accreditation

through a formal certificate
Value of certification

is supported by the rigger of the process
Proof of know-how
Expires annually
Revocable for cause
Can be validated by third party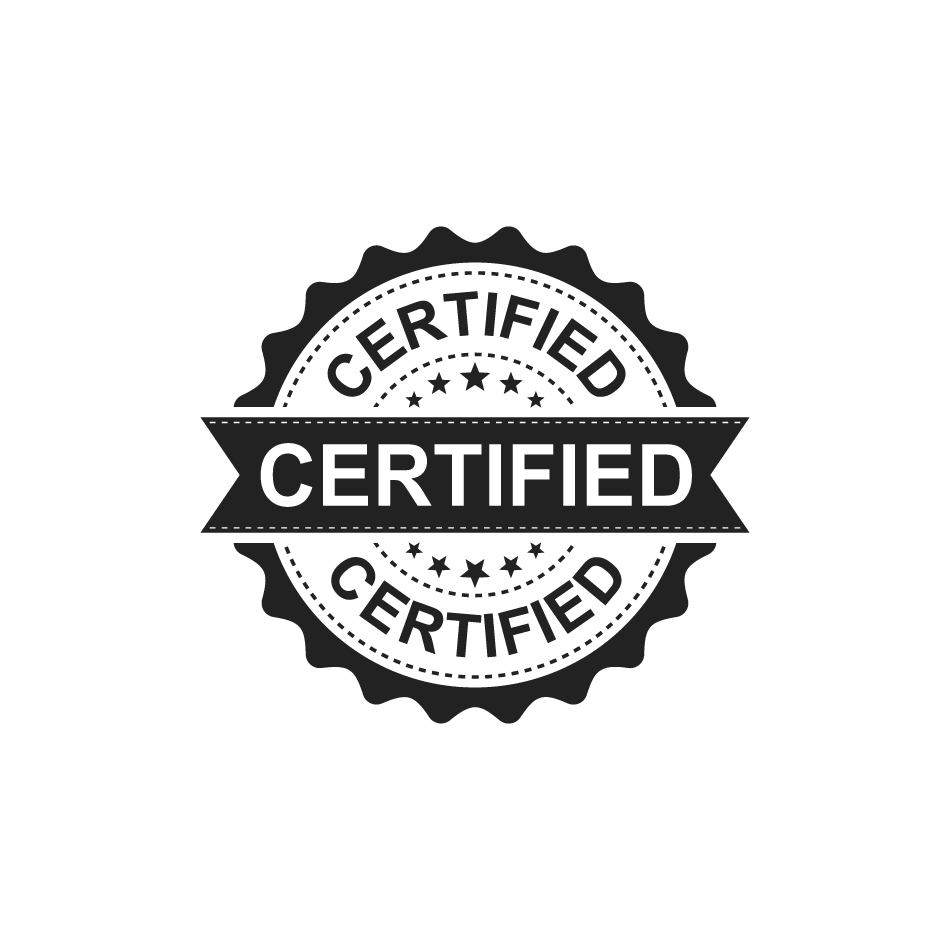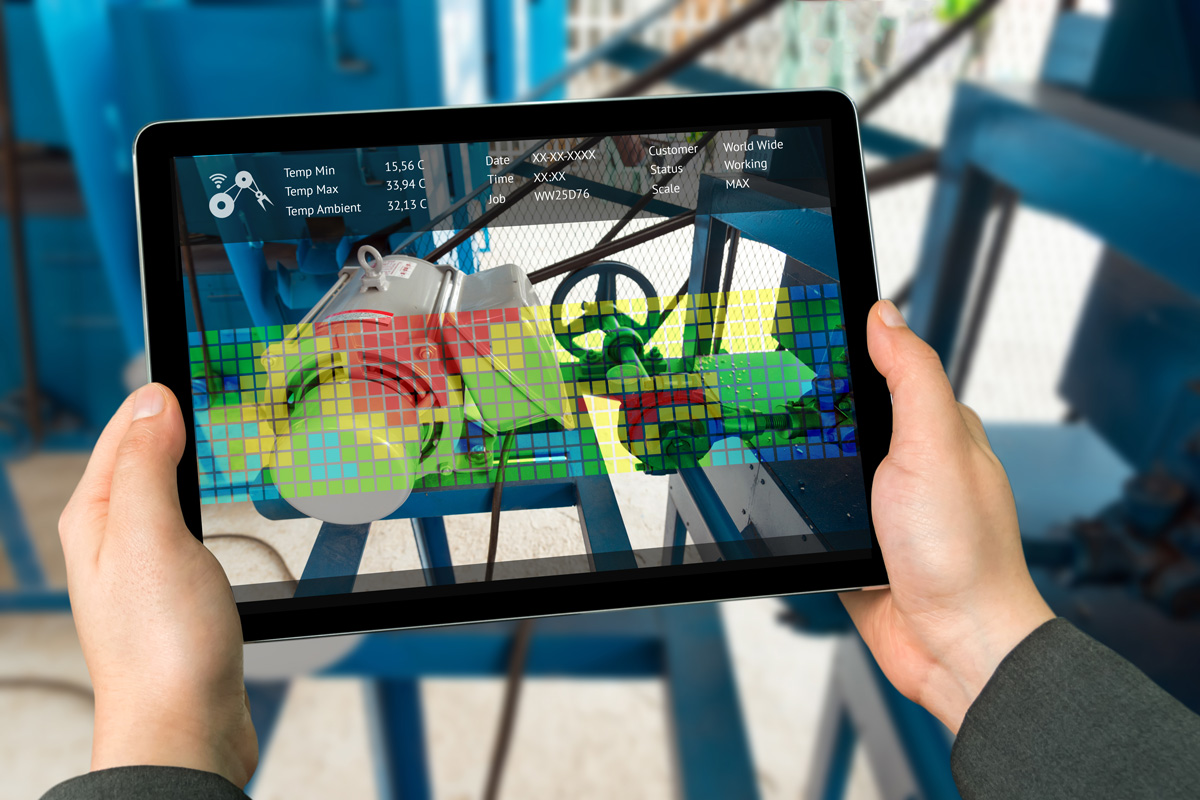 2D & 3D
Simulation

Training
Students learn to use hardware in an interactive online environment with simulated hardware labs.
Courses use a learn and try format to reinforce each skill along the way.
Simulated equipment responds the same as the real device.
Students learn from mistakes.
LMS can record all actions performed on the simulated device.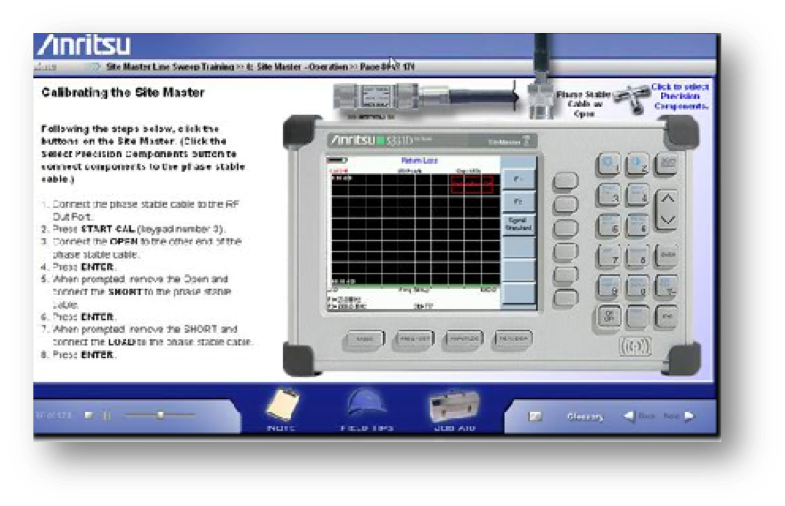 Delivery platform
Registration system
Blended learning support
Leverage ILT content
Reach larger audience
SCORM-compliant
Hosted / cloud based
Highly secure
Customizable
Testing / measurement
Reporting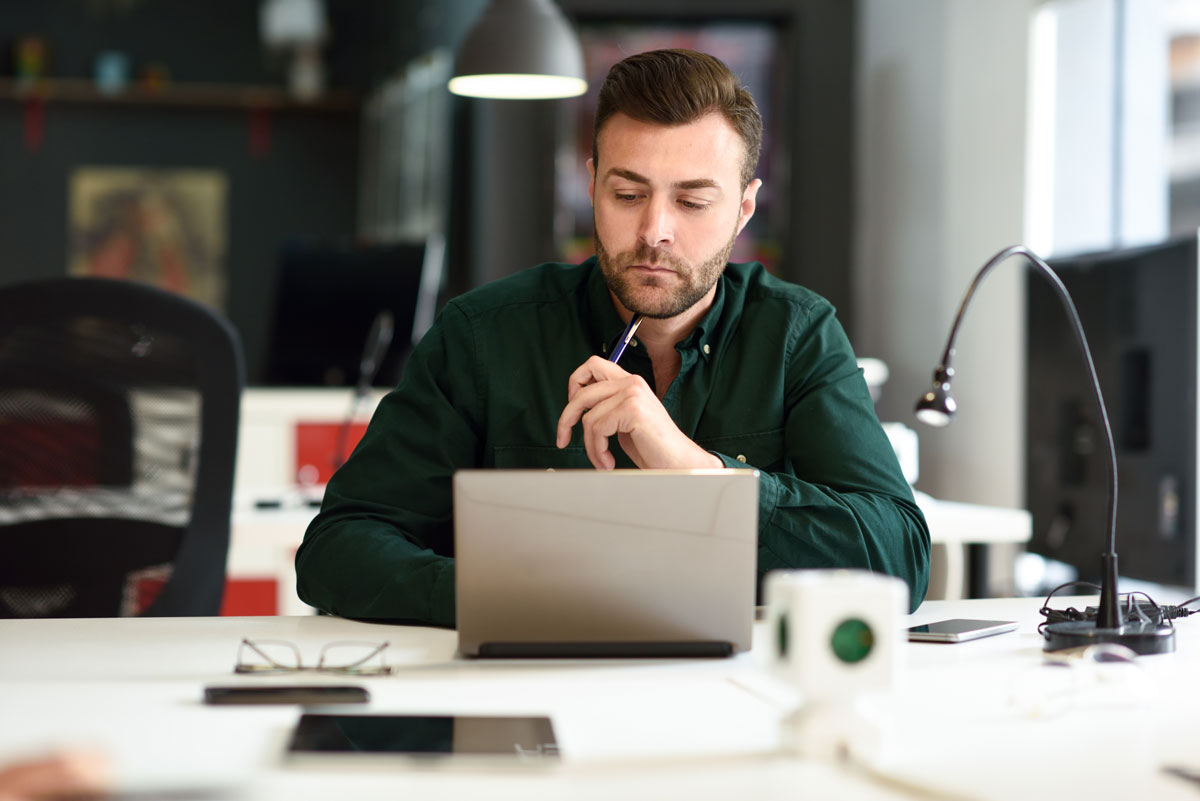 Scheduling system
Training for instructors
Logistics
3D virtual meetings
Help Desk support
Collaborative platform
Voice over IP
Student workgroups
Remote labs
Robust reporting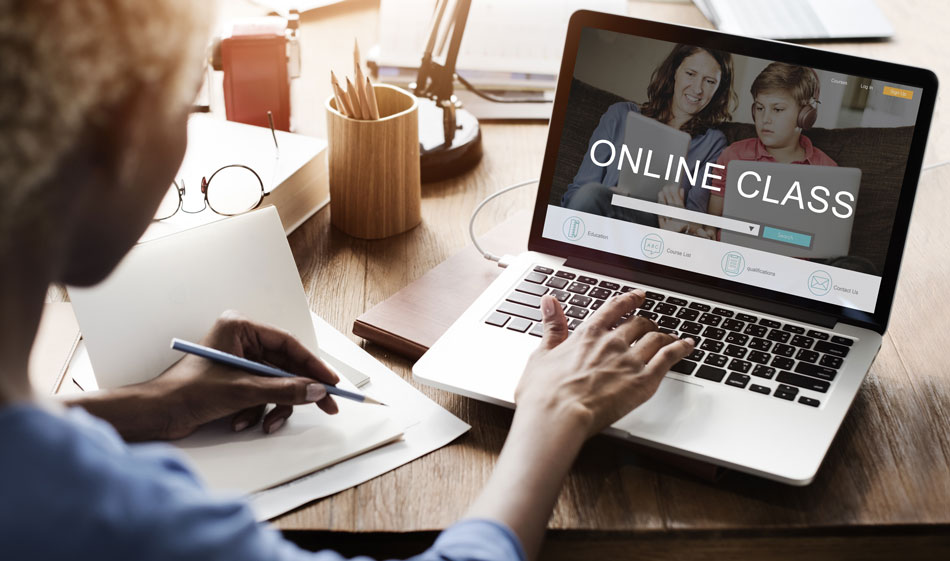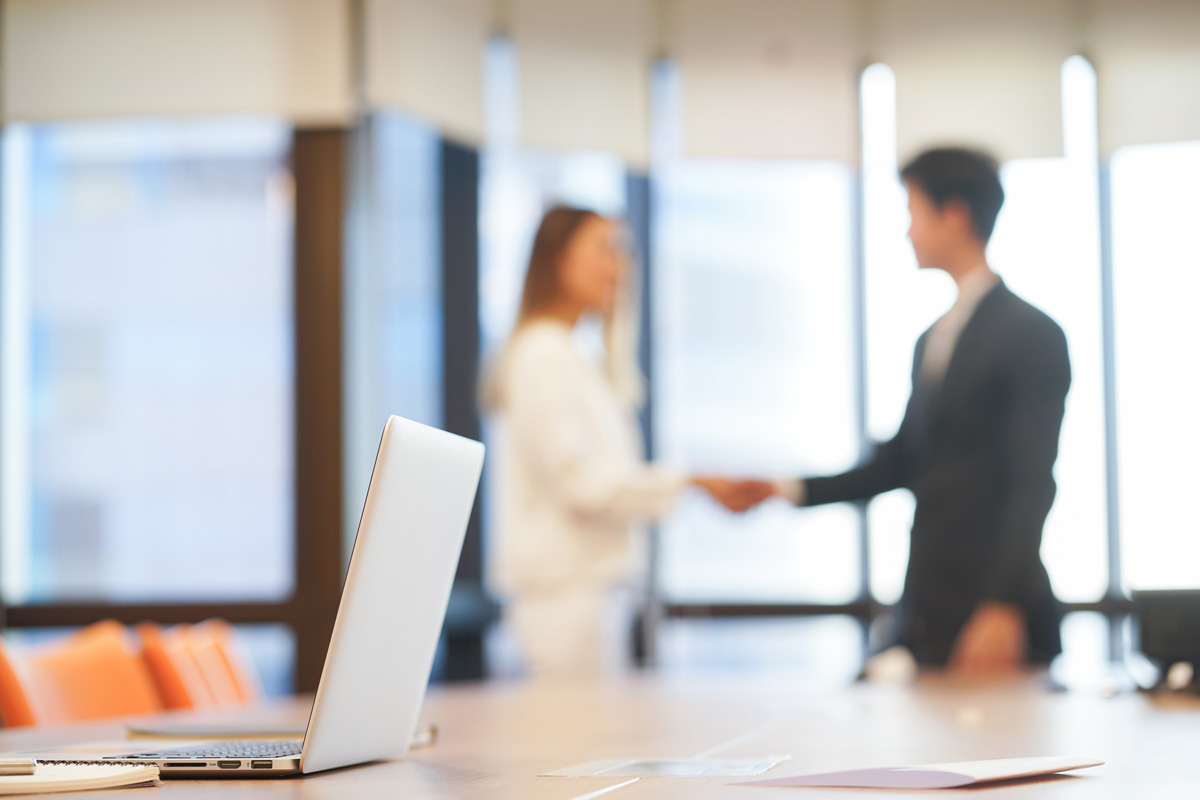 Example

 Major 

Training

Clients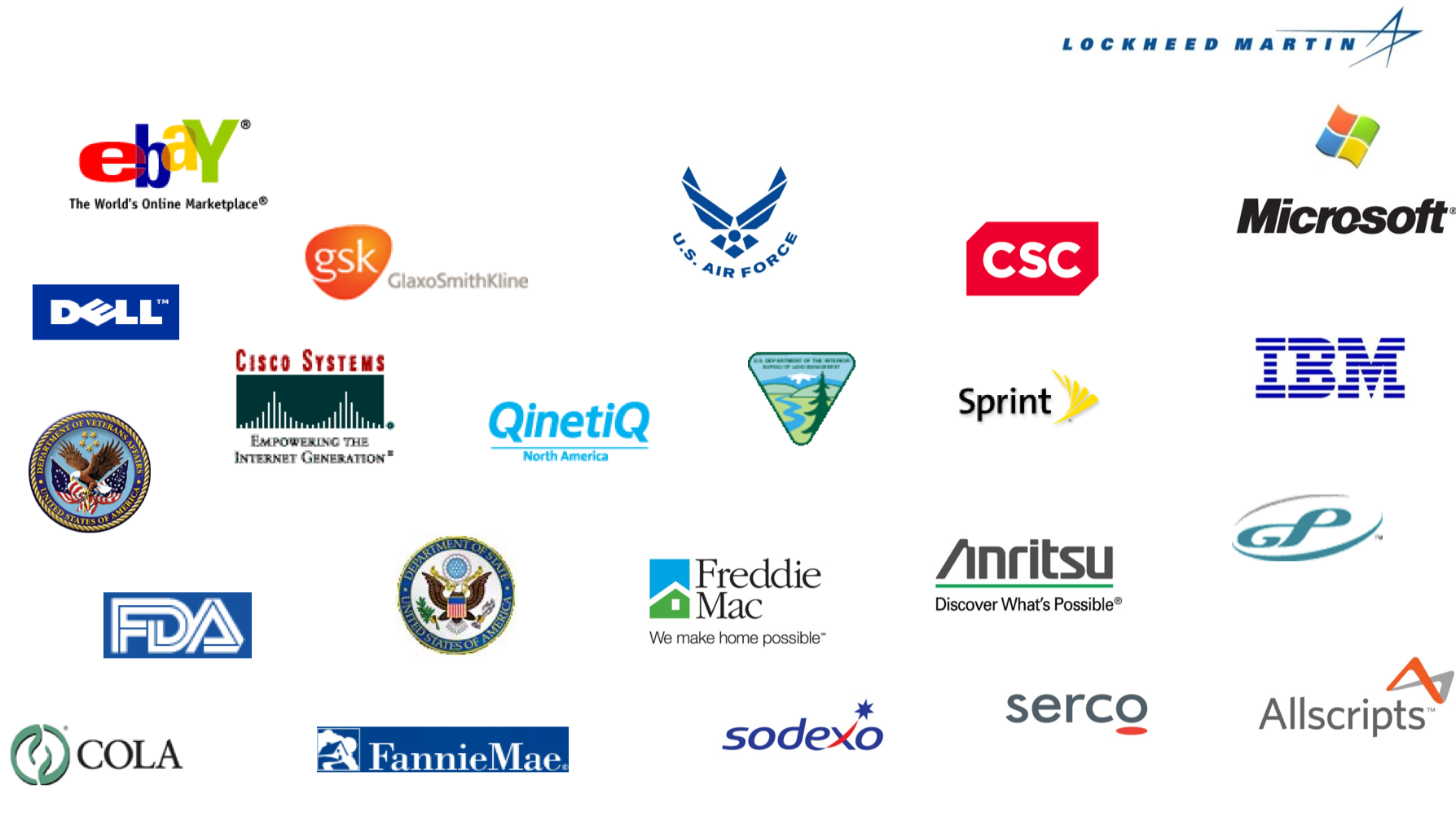 ARI was contracted for a full blended learning suite (SCOE – Security Center of Excellence) in Microsoft Services Training rolled out worldwide
2006-2008 various small short courses on-line and classroom training
2009 ARI hired by both Microsoft and General Physics (GP) to develop on-line courseware in Silverlight and ILT materials
ARI retains preferred vendor status
2010 Microsoft hires ARI for 3D virtual world
training course pilot
Working with Microsoft sales, legal, advertising
technology services, health services group
and marketing
Case Study

eBay Education Specialist
Make training available to a wide audience of instructor candidates and test their knowledge
Use simulations and multiple user interactions on a custom delivery system
Test participants to certify them as instructors
Supply new instructor pool with current student materials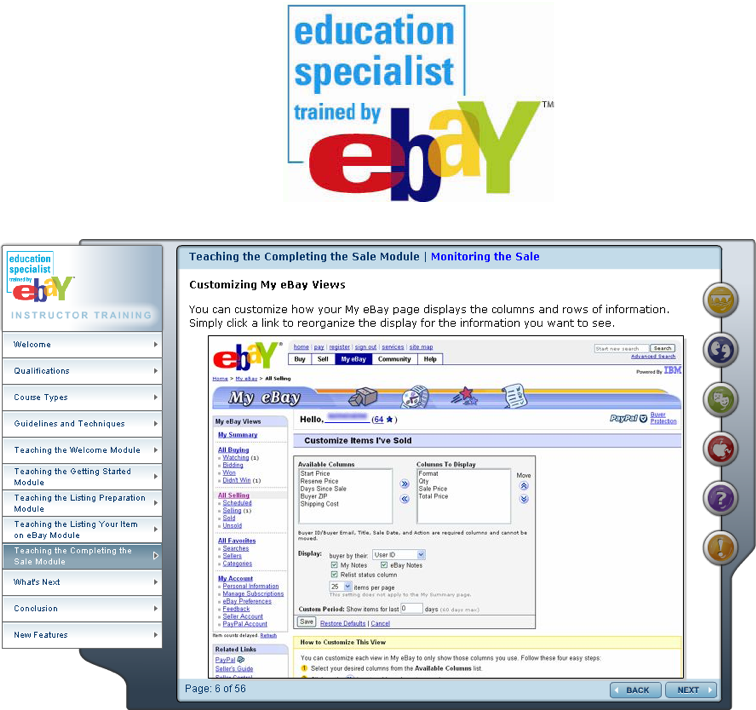 ARI was contracted to build scenario based learning for a one year on boarding program called Come Alive with Sodexo
Students take sections of the training and receive certifications which combine over time to full course completion
A guide takes the learners through a variety of scenarios where characters are introduced and
challenging situations are encountered
The course was developed using 3D
assets over a Flash environment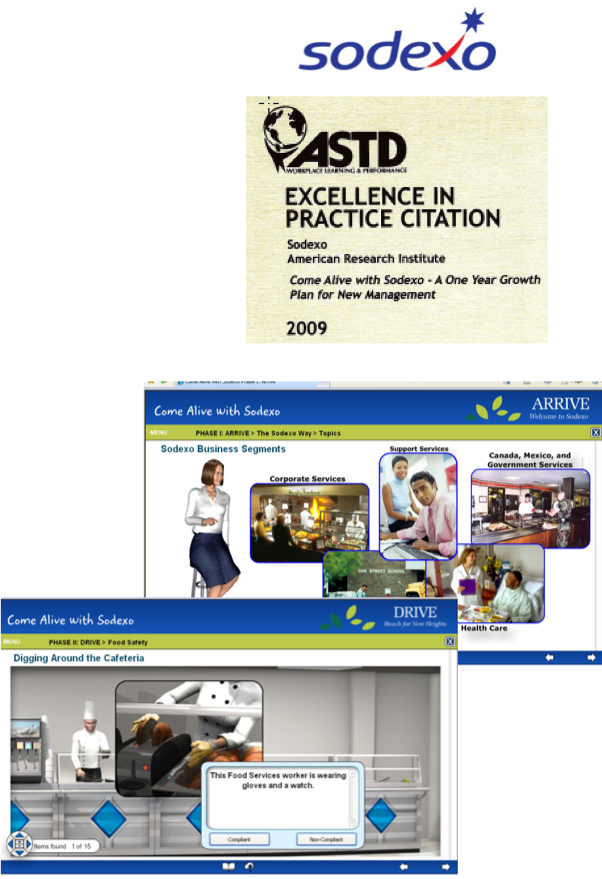 Contact TriHelix Software to Discuss the Details of Your Project